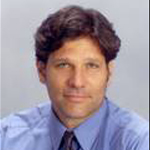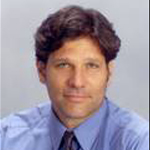 Please join ADL for our third and final lecture of the 2014 ADL Lecture Series at Boca West County Club as we welcome Dr. Robert Watson, Professor& Director of American Studies at Lynn University.  Dr. Watson will discuss Jewish Contributions to the American Revolution.
This prominent annual lecture series was founded in 1991 and has consistently brought renowned speakers to the Boca West Country Club podium to discuss issues relevant to the ADL mission.  Past speakers include Benjamin Netanyahu, Thomas Friedman, Rudy Giuliani, Tucker Carlson, James Carville, David Gergen, Colin Powell, Tom Brokaw, Alan Dershowitz, Arianna Huffington, George Will, and Ron Brownstein.
This is generally a sold out event with typical attendance between 450–800 affluent members of Boca West and surrounding gated communities. The lectures are held at the Boca West Country Club as part of an evening dessert reception.
Advanced Ticket Purchase Required for Security Reasons.
To purchase tickets for this three part lecture series, please contact
Linda Slavin at lslavin@adl.org or 561-988-2935.
Tickets are not sold per single lectures, but as an entire series.


A special thank you to our sponsors: